(407) 610-2451
/
Contact Us
/
132 E. Colonial Drive, Suite 220, Orlando FL 32801
/
Photo, video, conversion, transfers & disc duplication, since 2003
ABOUT VASKEVICH STUDIOS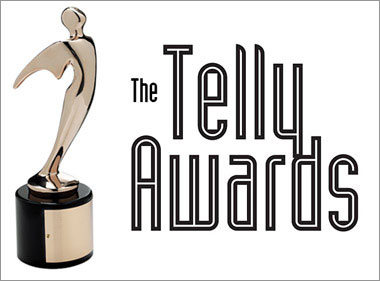 W
elcome to Vaskevich Studios – an award-winning multimedia production studio that has been recognized in National and International competitions. We are a small group of multi-faceted professionals who offer progressive, fully integrated media solutions utilizing innovative thinking as well the latest advancements in technology.
The studio is owned and operated by two family members Slav and Kate Vaskevich that personally provide the services and hire other talented professionals to assist in projects that require additional help.
Vaskevich Studios employs a highly effective project development approach to ensure your needs are met. By paying close attention to your strategic objectives, operational challenges and projected outcomes, we can develop a specific formula that will help you to achieve your goals.
MISSION STATEMENT
Our goal is to create professional and well managed multimedia production service environment. A service that reaches and exceeds industry standards and is cost effective in promotion of our customer message while maintaining an award winning reputation.
We utilize proprietary production techniques and carefully selected creative talent to insure that our products and services drive our client's success to its potential. We help our customers by working with them every step of the way.
We accomplish all of the above by working as a partner in our client's mission for success and creating a comfortable and exciting collaborative working environment.