Currently CLOSED
until further notice
/
Contact Us
/ Photo, video, conversion, transfers & disc duplication since 2003
Aerial Photography – aerial photo drone service
Controlled altitude stabilized aerial imaging service utilizing unmanned aircraft
STUDIO OPERATION NOTICE:
We are currently CLOSED until further notice and do not take new orders or accept walk-ins. If you are an existing client and have a question about a recent order, please let us know. Thank you and we'll post a note on this page once the studio reopens.
Aerial Photo Services - Orlando, FL
Vaskevich Studios specializes in professional aerial photography and aerial videography services. With our extensive experience in commercial and industrial photography we utilize the most advanced unmanned aircraft technology and aerial photography equipment available to provide an award winning service.
Photography is an art. And technology is a science. Since 2003, we have been combining the experience and knowledge of both to create outstanding photo and video products to help our clients achieve their goals.
As high resolution aerial drone photography becomes more affordable, aerial photos find an immense range of use in commercial and industrial fields.
Aerial Photography Service Specialties
We specialize in both Oblique and Vertical professional aerial view photography for the following industries
Advertising aerial photography and marketing aerial videography
Performing arts aerial photography
Architectural design high altitude architectural aerial profiling and low to mid altitude construction design presentation
Commercial construction / documentation / Jobsite progress
Real estate property building and housing tours for marketing and historical overview
Real estate property structural condition documentation including roof inspections
Golf course aerial tours and documentation
Car dealership inventory and property flyovers
Commercial and residential property insurance
Historical preservation
Agricultural mapping and large scale panoramic stitching
Virtual property and service tours
Accident investigation and accident reenactment photo documentation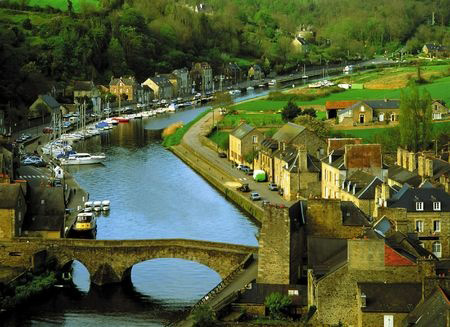 Drone Imaging Provisions
With aerial photo and video services comes responsibility. All photography is performed per client specifications and strictly for the area or property for which permission to take footage is provided.
We can provide both interior and exterior aerial quadcopter / drone imaging tours. Only the production crew is allowed to be beneath the aircraft during image acquisition. It is not safe nor reasonable to fly a quadcopter over areas where public is present. Any people present around the flying quadcopter during the recording must be either within the safe vicinity from the aircraft or receive a special training or guidance to allow for a safe photographer and pilot operation.
Operating an unmanned aircraft in F A A controlled space is strictly regulated by the government, therefore some areas or property might not be eligible for our services.
Our current aerial photography service is limited to a highest altitude level of 400 feet and at least 3 miles of an airport. There are no exceptions to these rules. If the required altitude is higher than 400 feet, a helicopter service along with a certified film crew is utilized, although the costs associated with using a helicopter imaging crew are significantly higher.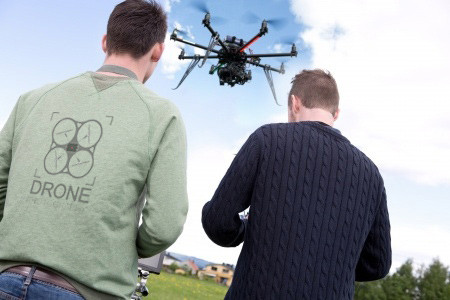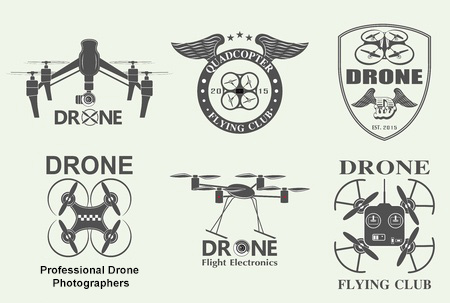 For aerial photography services email or call our Orlando Orange County location at (Currently CLOSED)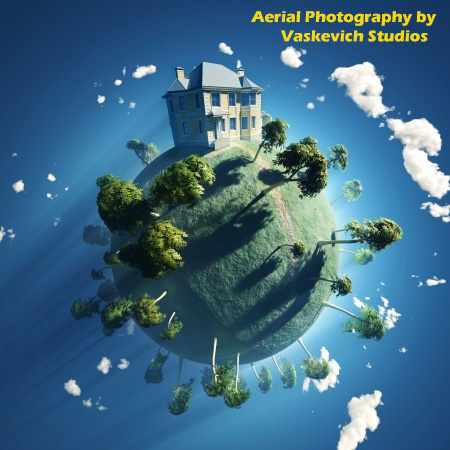 Drone Imaging Photo Service Highlights
Professional aerial photography by an award winning photographer
Professional grade aerial drone and photo equipment for high resolution aerial still imaging
Satisfaction guarantee on all aerial photography services
Availability of custom photo and video imaging capture processing, color grading and end product resolutions for any target medium, such as aerial photography web presentations and commercial aerial printing
Special service discounts for ongoing and repeat customers for real estate marketing and real estate tours, architectural design, commercial construction, golf course aerial tours, car dealership marketing, property insurance documentation, virtual property service tours and accident investigation photography and videography.
Competitive pricing for both low and high altitude aerial flyovers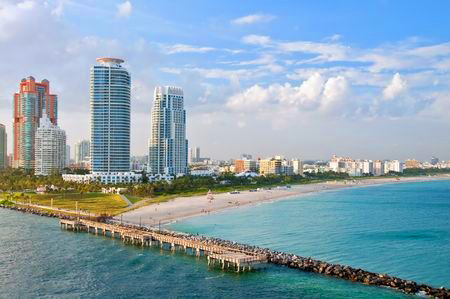 Aerial photo service FAQ
Q. What type of equipment is generally used for aerial imaging?
A. We use the most current equipment capable of capturing 20+ MP images and 2-4k video
---
Q. How high can a remotely controlled drone fly?
A. Although professional drones that carry camera equipment can go as high as 2.5 miles without losing a signal transmissions, the maximum government regulated altitude is 400 feet in zones that permit operation of remote Quadcopter or Octocopter equipment.
---
Q. Do you offer in-house photo editing?
A. As a full time professional photo studio, we offer complete imaging processing and creative treatment of all aerial footage acquired.
---
Q. Can the drones be used indoors?
A. In order to operate a small scale aircraft inside a building, the following conditions must be met
Enough square footage must be allowed for a safe operation of aerial photography equipment
Only the pilot, assistant and people who received special training and/or advisory are allowed to be in a close vicinity of the flying aircraft during filming
Only low power quadcopters with battery powered engines can be used to operate inside buildings.
Aerial Imaging Service Quality
We guarantee a total client satisfaction and are able to meet strict requirements for any aerial photo and video projects. Our on-site creative photo treatment services are available to complement high demands for aerial photography.
Note that at the discretion of a drone operator, the weather conditions might prohibit the aerial photography equipment operations and therefore we reserve the rights to reschedule photo acquisition projects if the safe drone operation is not permitted.
Aerial Photography Service Rates
Our aerial photo imaging services are offered following competitive market structure and we can offer additional service discounts to non-profit organizations and charities. Furthermore, some non-profit organizations may be eligible to receive a free aerial photography service. Please contact us with your project requirements and intended use for more information.
For aerial photography services email or call our Orlando Orange County location at (Currently CLOSED)

Aerial Real Estate, Architectural & Commercial Photography Service Coverage Area
All aerial photo and video packages include a two-person crew that operates and supervises the unmanned aircraft photography equipment.
Our photography, audio recording and video production services coverage area includes but not limited to center of Orlando / Orange County districts and the following cities: Aloma, Altamonte Springs, Apopka, Azalea Park, Azalea Park, Belle Isle, Casselberry, Celebration FL, Clermont, Cloud FL, Cocoa FL, Conway, Conway, Davenport, Doctor Phillips, Eatonville, Edgewood, Fairview Shores, Fairvilla, Fern Park, Forest City, Goldenrod, Holden Heights FL, Kissimmee, Lakeland, Lockhart, Longwood FL, Maitland, Merritt Island and Cocoa Beach, Melbourne, Mims, Oak Ridge, Ocoee, Ocoee, Orlando, Orlovista, Oviedo, Pine Castle, Pine Hills, Port Saint John, Rosemont FL, Sanford, Sky Lake, Titusville FL, Union Park, University Park FL, Windermere FL, Winter Garden, Winter Park, Winter Park and Winter Springs FL.

For most projects that require photography or video services delivered outside the studio location, there are no additional travel fees applied to the locations in close vicinity of Orange Country, Apopka FL, Winter Park, Clermont FL, Christmas, Kissimmee FL and Titusville FL.

Being located in the center of Greater Metro Orlando downtown area, we are locally and conveniently connected to the following locations via routes I-4 and RT408: Altamonte Springs, Celebration, Christmas, Conway, Davenport, Eatonville, Gotha, Lake Butler, Lockhart, Maitland, Maitland, Melbourne, Meadow Woods, Oak Ridge, Ocoee, Orlo vista, Pine Castle, Pine Hills, Sky Lake, St. Cloud, Windermere, Winter Park, Winter Springs. Travel fees may apply according to the service type and distance from our studio location. Special photo and video service and product discounts are applied at the time of an order.
Note that we can only provide aerial photo services on a case-by-case basis which is dictated by availability of a certified pilot with an F A A exemption status and location.